We Deliver Peace of Mind to Wisconsin Families & Businesses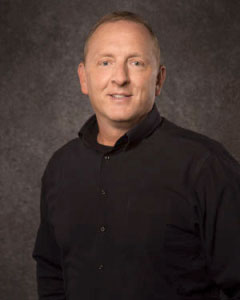 James LaCourt,

President & CEO of NEWCMG, LLC

He originally introduced the AHEAD Franchise to Wisconsin and has been a business owner specializing in the area of Human Resources, Staffing and Payroll for 13 years.  He Founded B&L Technologies in 2009 focusing on innovations in Human Resources and improved technology and was the co-founder of Helping Hands Caregivers in 2009 which has been providing personal care for the elderly and disabled in Northeast Wisconsin.  He was previously employed in the Paper Industry, and  served in the US Air Force both overseas and in the States.  He holds a Bachelors of Science with a double major in Human Resources and Business Management.  Was the Green Bay Chamber of Commerce "Small Business Person of the year" in 2008.  And continues to volunteer as an Instructor (HR for Entrepreneurs)  as well as serves as Board of Advisors member for e-hub.
Ying LaCourt,

NEWCMG, LLC Chairperson & Founder of Helping Hands Caregivers
As Accomplished multi-business owner and Executive she holds Expertise in both start-up and growth organizations with proven success in new market identification and strategic positioning. She holds Active licenses as a Registered Nurse and Radiology Technologist. As the Chairperson Ying has a passion for community and building long standing relationships with the community she serves. As an active proponent of education she served or serves in positions such as the Northeast Wisconsin Technical College- Board of Trustees, Northeast Wisconsin Technical College Educational Foundation, E-Hub (formerly known as Urban Hope)- Advisory Board Member, Greater Green Bay Healthcare Alliance- Member, NEW Dementia Network, Northeast Wisconsin Technical College Alumni Association. She was awarded the Green Bay Chamber Business Person of the Year in 2014 and has been very involved in working many issues surrounding business and education with Wisconsin and Washington Legislators.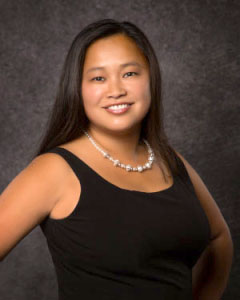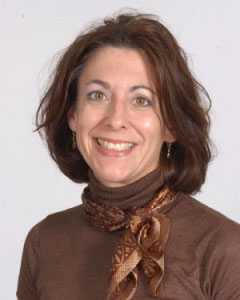 Linda Bova,

Chief Operating Office & Executive Vice President of NEWCMG, LLC

Linda is a fast track, highly motivated, team orientated executive with a successful background in founding three start-ups. With her innovative and entrepreneurial attitude she has demonstrated exceptional ability to develop specialized marketing strategies, sales methods, and product innovation. She effectively motivates others on all levels in the achievement of individual and organizational goals while being adept at leading, planning and managing the implementation of business-critical technical solutions. Linda is a strong individual contributor that is service motivated and team orientated and effectively leads teams with a LEAN perspective to Operations. She also has proven problem-solving skills, strategic vision, and technical competence contributing to successful, high-value projects that related both to company objectives as well as the solutions being produced for the customer base.